The COVID-19 pandemic has affected more than 26 million people around the globe. Every country has been deeply affected by the global pandemic and as a response, special lockdown laws and guidelines were enforced. India was no different, as interstate travel was prohibited to curb the spread of the fatal virus. While India, today, is relaxing these restrictions and prohibitions, the threat of the COVID-19 pandemic continues to look over our lives.
The Indian government has allowed unrestricted interstate travel under its Unlock 4 phase. However, while it is unrestricted, you may want to reconsider planning casual road trips with your friends and family. As the virus continues to spread in India, we advise you to travel only when necessary.
If you are, however, still planning to undertake interstate travel amidst the COVID-19 pandemic, there are some necessary precautions you need to take to ensure your safety.
Research your Route
Under normal circumstances, researching your route would mean finding the fastest or more scenic way to your destination. With the threat of the pandemic in mind, your research would instead be focused on finding out key information about your route.
One key information that you will need is the latest update on containment zones that may be on your route. You will not be able to drive through these containment zones and will definitely need to plan your route around them. It is also advisable to research fuel stations and the area around them to keep yourself informed of the risk to your health.
Check for Relevant State Norms
While the interstate travel has been allowed by the Central Government, State Governments have introduced their own norms to monitor inbound travellers. As it differs from state to state, we highly advise you to check the respective travel guidelines and requirements of the state you are travelling to.
Some states, like Uttarakhand and Punjab, require mandatory registration on their respective portals before you travel past the border. Some states have also instituted mandatory health checks at border check posts, which you will need to comply in order to travel. Before planning your journey, make sure you are prepared with any registrations that are required.
Do a Thorough Self-Examination
As the COVID-19 virus is fatal for weak immune systems, a thorough self-examination will make a great difference on your journey. Before undertaking your journey, make a note of your health condition in the past 15 days. If you think you have experienced symptoms of cough, cold, breathing problems, body ache or any other flu-like symptom, then immediately consult your doctor and reschedule your journey accordingly.
If you or anyone in your family has any underlying health conditions such as a respiratory disorder, tuberculosis, diabetes or is pregnant or elderly, then you should avoid travelling unless absolutely necessary. A healthy immune system is the only way you can keep yourself safe during the Coronavirus pandemic.
Prepare your Vehicle
Sanitization is probably one of the most used terms of 2020 and it is as essential as it sounds. Before you begin your travel, make sure that you sanitize your vehicle well, including areas that are touched the most while driving. These include the steering wheel, seat belts, infotainment systems, AC vents, gear knob, and buttons for windows and ORVMs.
It would be better if you avail professional sanitization services that can thoroughly sanitize your entire vehicle. When sanitizing the car yourself, remember to use alcohol-based sanitizers and a clean cotton cloth. Make sure you sanitize the car as regularly as you can to prevent any exposure to the virus.
Another important preparation you will need to make is to ensure every part of your car is in good running condition for your trip. The last thing you would want is for your car to break down, thereby increasing your exposure to the virus when you avail roadside assistance.
Wear Protective Gear
Another crucial point to remember is to always wear your masks and gloves while travelling. It is important to wear the gloves and mask at all times while interacting at toll booths, fuel stations, and border check posts. We also advise you to change your gloves whenever you head out of the car for any reason.
It is also advised that you prepare a safety kit for yourself and the passengers. This safety kit should include extra pairs of gloves, face masks, face shields, hand sanitizers, and full PPE suits. This will ensure you are prepared to face any circumstances that you encounter on the road while staying as safe as possible.
Go Cashless
Precautions during the COVID-19 crisis are all about avoiding unnecessary contact. This is why we recommend that you go cashless for all your monetary transactions during your travel. Make sure your car is equipped with FastTag to reduce contact at major toll booths and use digital wallets where possible to make payments at fuel stations and restaurants.
At some places it will be unavoidable to pay by cash. At such places, try to pay with exact change if possible and if receiving change ensure that you sanitize your hands after the transaction. By being cautious throughout your journey, you should be able to greatly reduce exposure to the virus.
Follow Safety Guidelines
Last but not the least, please follow all health and safety guidelines to make sure you travel safe and sound. These include sanitizing your hands before entering and after exiting the vehicle. Avoid touching your eyes, mouth, ears and nose. If you feel like scratching, sanitize before doing so. Sneeze and cough only while using a tissue or on the insides of your elbow to make sure that the droplets do not contaminate your surroundings. Once used, make sure to dispose of used tissues responsibly in a disposable carry bag.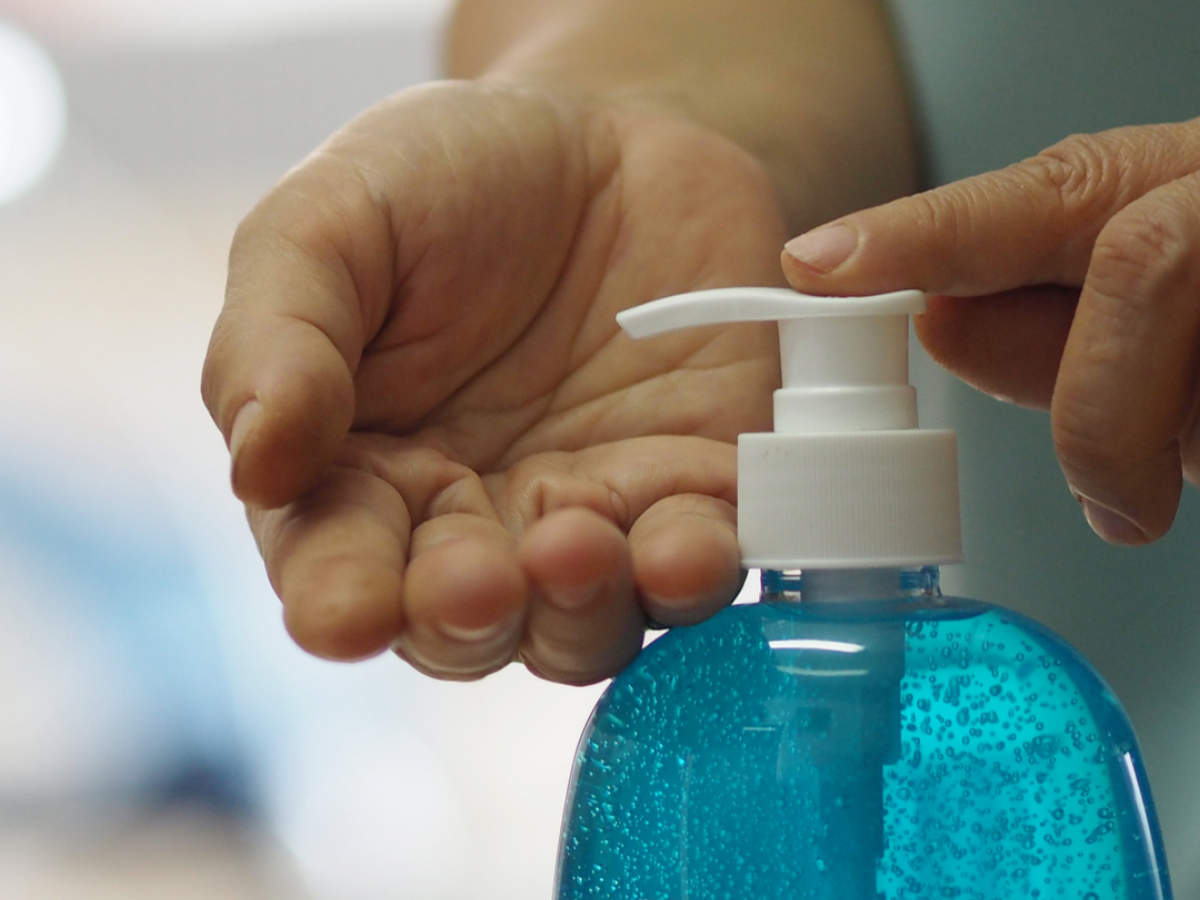 Pack enough food from home so that you can avoid buying anything from outside which may expose you to the virus. Do not forget to thoroughly wash your hands for at least 20 seconds before eating anything. Do not share spoons, plates, bottles etc. with anyone and try to carry disposable items so that you can get rid of them once used. Maintain social distancing inside the car, and avoid overcrowding the vehicle.
Important Safety Contacts
We know that these are difficult times, especially for those who love travelling. And as much as we wish that your travel is safe and healthy, we also want you to be covered in case of emergencies and unusual scenarios. Thus, we recommend you to keep emergency contacts such as 112 (central emergency contact), 100 (police), 101 (fire), 108 (health) and 1090 (women) saved in your speed dial.
When it comes to the Coronavirus, prevention is always better than the cure.
While you can take all the precautions during your interstate travel, do also remember that you are also at great risk to be infected by the COVID-19 virus. Prevention is definitely better than the cure. You should avoid undertaking any road travel that could pose a threat to the health and safety of you or your family.